Speech production involves the intricate coordination of the entire vocal tract including the respiratory system and all of our articulators.  Our evidence-based, multi-sensory approach therapy is utilized to treat a multitude of speech disorders.  Specific Speech Therapy Services we offer include:
Receptive Language
Articulation
Prosody
Voice/Vocal Loudness
Voice/Vocal Quality
Stuttering/Fluency
Oral Motor Techniques
Augmentative/Alternative Communication
Feeding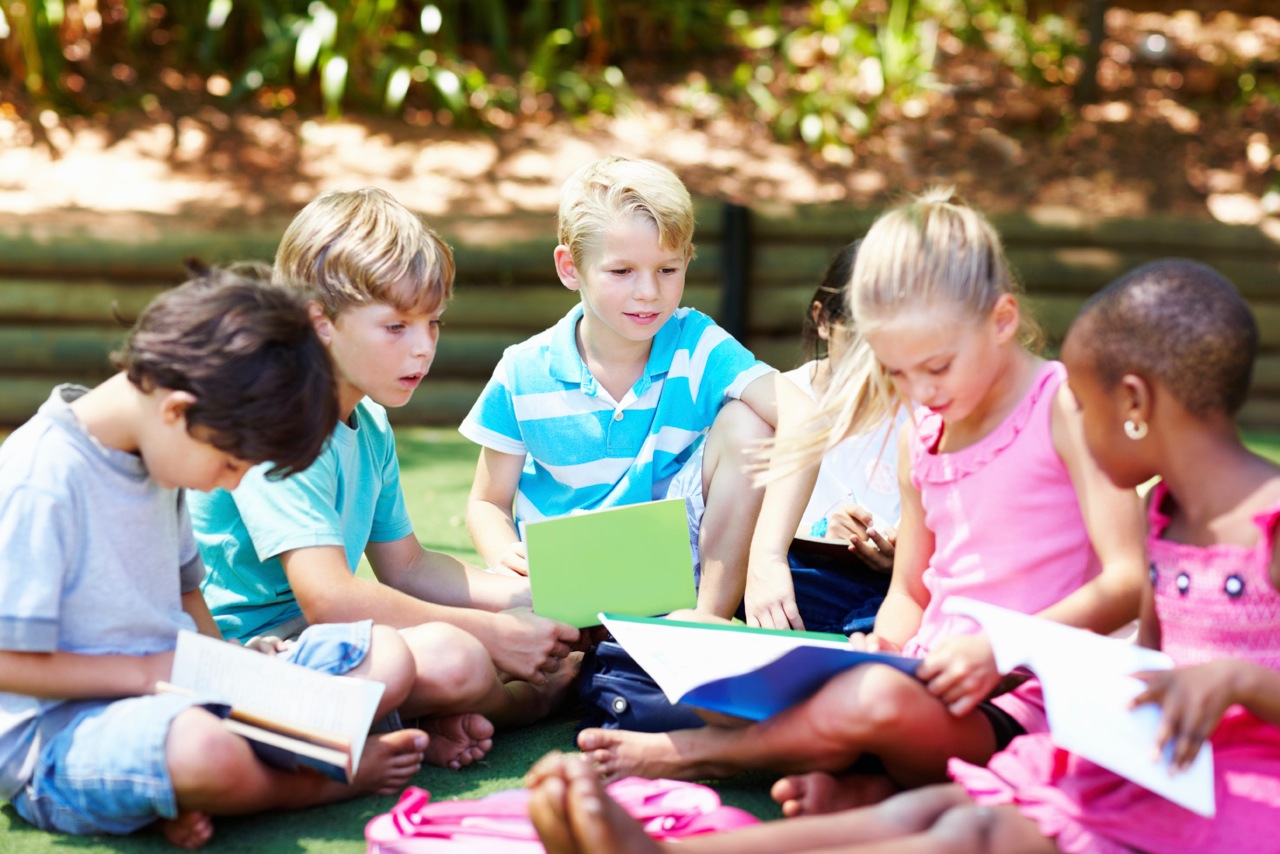 Language Therapy Services
As defined by the American Speech and Language Association (ASHA), a language disorder is "an impairment in comprehension and/or use of a spoken, written, and/or other communication symbol system."  The therapists at Communiverse™ use our optimal knowledge and expertise to facilitate our clients' linguistic needs: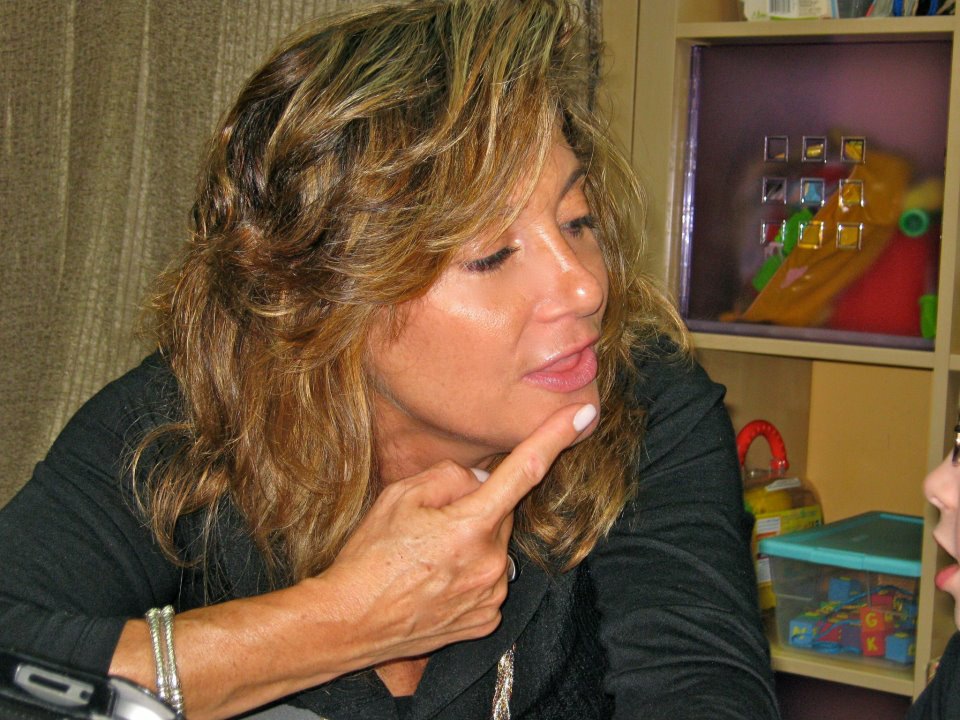 Receptive Language
Executive Function Skills
Language Learning Differences
Expressive Language
Sign Language
Picture Exchange Communication System (PECS)
Augmentative Assistive Technology
Social Communication/Pragmatic Language/Social Thinking ®
Literacy/Phonological Awareness
Inferential Reasoning/Problem Solving
Is your child having difficulty with bottle or breast feeding?  Chewing and swallowing difficulties?  Or even a picky eater?  Here at Communiverse® we have speech and language pathologists who specialize in feeding therapy.  Our therapists work closely with clients and their families to determine the source of the child's difficulties and develop very specific therapies to make the entire process of eating easier and more enjoyable.
Individualized feeding plans
Feeding and swallowing skills
Explore and introduce different foods, textures, smells and tastes
Techniques and strategies to use at home and school
Continuous communication and problem solving between therapist, caregivers and child