Communiverse® Therapy Solutions
Click below to learn more about Communiverse® – our Services and Approaches: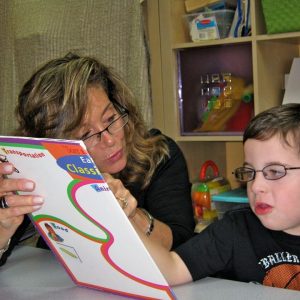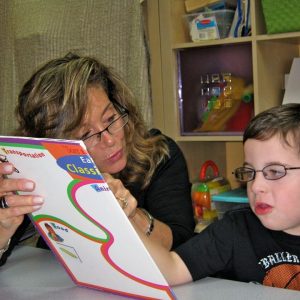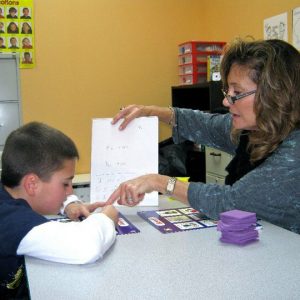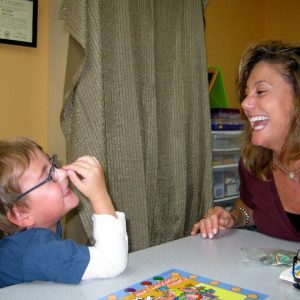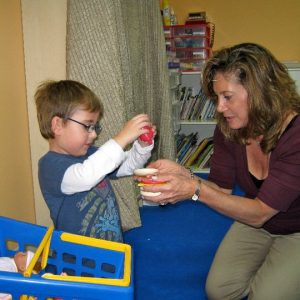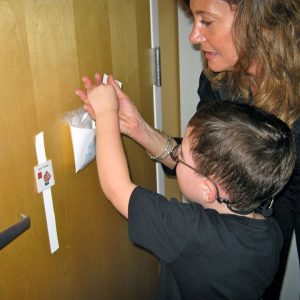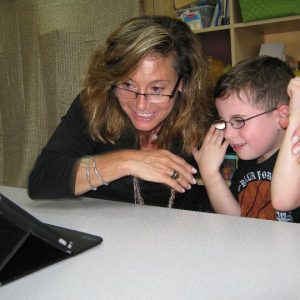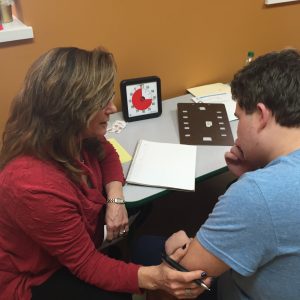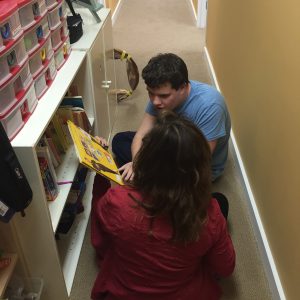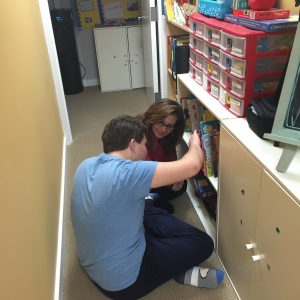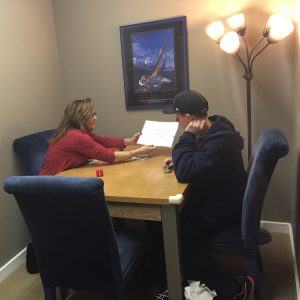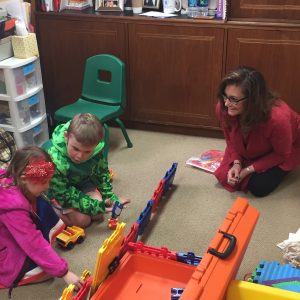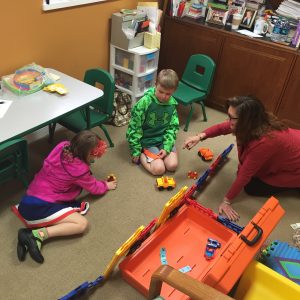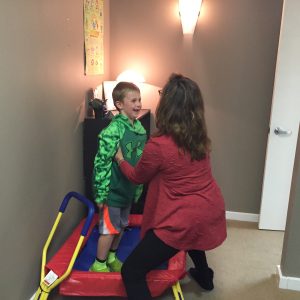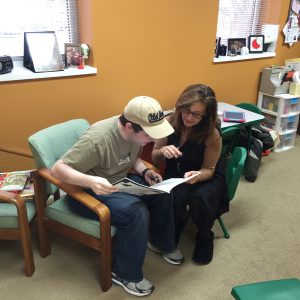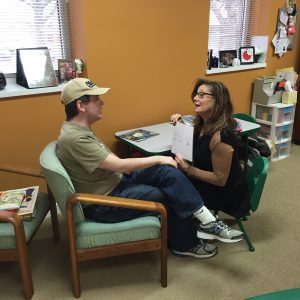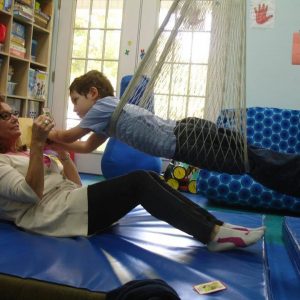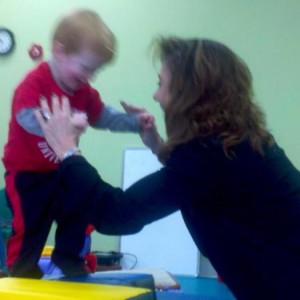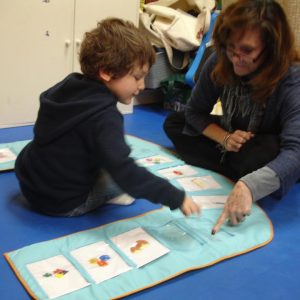 We were blessed to meet Sue Paul, our "Miracle Worker". My grandson, at 18 months old, was non-verbal. Through her brilliant methods that we also used at home, our Brett grew from a shy, timid child to an extremely verbal, vibrant outgoing and confident child who loves communicating and sharing with everyone. Keep helping the world, one child at a time, Sue Paul! Thank you!
Communication Imaging has been a part of my daughter's life for 2 1/2 years.  Susan Paul and her associates have provided my daughter with compassion and love, and have helped her communicate with the world around her.  We are so thankful to have such wonderful people in our lives who have given my daughter the tools she needs survive.
We are absolutely pleased with the services we receive from Susan for my ASD child.  Susan brings a wealth of current research-based knowledge, is very skilled in its applications and years of excellent clinical experience.  We have searched high and low for a clinician like Susan and are thrilled we finally found her.  My son made quick gains in a few short months towards becoming verbal.  We doubt we could have made this type of progress with anyone else.  Thank you so much for everything you and your kindhearted staff do for us and your invaluable contribution on his clinical team!
Susan Paul is very friendly, approachable, and of course knowledgeable. A perfect professional with lots of emotion, which is a rare blend. Observing her sessions can be such a great learning experience for any parent. I said it before and will say again – she is magical!
Susan is awesome, my son has been working with her for a while now and I can't begin to explain the amazing progress he has made.
In the mystifying world of speech and communication issues Susan Paul has stood like a lighthouse in the fog for this family.  Including me in my son's therapy and valuing my input, treating us and all her clients with dignity, always open to new information, she sets a standard I believe all speech therapists would do well to follow.  She led us safely through rough weather, and sent us on our way free, safe and happy.
Not being able to understand my son's speech was a draining and frustrating experience for the whole family.  Speech therapy at Communication Imaging has improved his ability to communicate, raised his self-esteem and reduced his frustration level.  His speech therapy was really a whole child/family therapy and it gave me back my happy son.  I will be forever grateful for the help you have given my son and the support you have given me.
When I began as Executive Director of the Green Tree School a decade ago, I was in desperate need of a speech therapist. Susan Paul was recommended to me, and her work for us with children on the autism spectrum and others with serious emotional disturbance was no less than excellent. In additon, she provided services for our Early Intervention children who exhibited a variety of developmental delays.
Since those beginning days, Susan has developed a team of therapists who are extremely adept at their speciality. We have used several of them, and are most satisfied with their work, and especially, the way Susan administers her organization.
Susan Paul has my unconditional recommendation for any services she can provide for individuals or organizations.
Communication Imaging has highly qualified therapists that engage in many different therapies for children of all ages. Susan Paul is an inspiration to many and puts her clients first. The quality of therapy is exceptional and progress is shown by all clients. Any person with the need of speech and language services would benefit from Communication Imaging and Susan Paul's expertise.
Communiverse®️ was a lifesaver for our family! Susan Paul's concise "survival" phrases enabled our family to begin communicating with our child with autism in a helpful and caring way. Susan was always there to help me -- no matter how big or small the problem was; she was ready to listen, prompt to respond, and eager to help in any way she could. She was able to give me answers to our child's behavioral problems that no one else had ever been able to. Her sharp intellect and incredible social skills make an amazing combo. Susan is much more than a professional speech pathologist, she is also an understanding "veteran" mom - which made working with her so much more comfortable. Susan went above and beyond our regular "session time" in sending a weekly summary of areas of progress, weakness, and tips for moving forward this week. I loved knowing what to specifically work on each week at home. Having her "cliff notes" from sessions tremendously helped our extended family, teachers, and other therapists in working with our child.  Also, the Communiverse®️ staff was a delight to work with. I was always able to promptly get in touch with someone via phone or email who was helpful and considerate of my time, dealing with a child with special needs. I highly recommend Susan Paul and Communiverse®️. They sincerely cared about our child and family surviving, succeeding, and thriving in life. We are so grateful to have found them!
There are no words to adequately express our gratitude for the difference Susan and her team have made in our lives.  The Communiverse team has helped our daughter learn how to communicate more effectively, how to engage in social interactions, and so much more…and at the same time has taught us (Mom and Dad) so much about how to set our daughter up for success - things to practice at home, techniques and tools to use in challenging moments, and at times, shifting our expectations to meet our daughter where she is.
Working with our clients at Communiverse®️ has been wonderful. Convenient location, beautiful space and great pay.